Issue

February - March 2023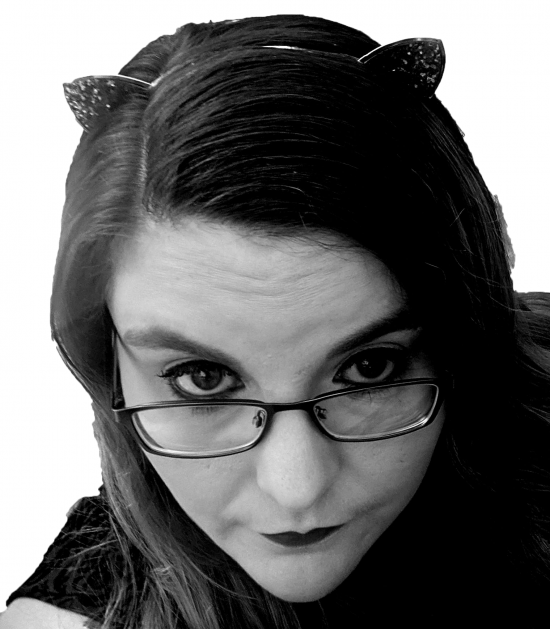 You know what I would really enjoy, readers? I would enjoy being able to write a column that doesn't involve having to have a rant about Tory policy in one way, shape, or form. Alas, today is not the day for that.
Since PN last went to press, ambulance workers and nurses have been on strike, with further dates coming. Junior doctors are voting on whether to strike. Postal, railway and bus workers have all withdrawn their labour, again with further dates coming. The results of the National Education Union strike ballot were announced on 16 January: teachers in England and Wales will be striking on seven dates in February and March. Over 70,000 staff at 150 UK universities are also going on strike.
We are living through another Winter of Discontent. Considering the conditions and real-terms pay cuts experienced by many working in the public sector, I can't blame them. I haven't heard many people who don't support the strikes, especially when it comes to NHS staff.
In a heartbreaking open letter to the prime minister, the chair of the GMB union ambulance committee, paramedic Steve Rice, implored the government to 'please talk to us and our unions. And stop attacking us now' – 'our ambulance colleagues feel demonised' and 'utterly betrayed'.
This is some of the strongest, most evocative language I've ever seen in a union statement. And again, I can't blame them for feeling demonised and betrayed by this government.
For far too long now, those who experience a 'calling' to do a job that is more vocation than career have been taken advantage of by successive Tory governments. Those in caring professions in particular have their goodwill, their desire to do their absolute best by the people they work with every day, exploited.
Whether it is the junior doctor working for 24 hours straight because there is just no one else, or the teacher buying basic classroom supplies out of their own meagre salary because the school can no longer afford them, the principle is the same. Their calling, their love of the work and the people they work with, is being relied on to keep some of our most important public services running.
But now the people that create those public services are burning out. They are exhausted.
Let's look at NHS nurses as an example. In October 2022, a health thinktank, the King's Fund, reported that 34,000 nurses had left their roles in the NHS in the previous 12 months – a 25 percent increase on the previous year. Two-thirds of nurses leaving the NHS were under 45 years old, with potentially many years of nursing still ahead of them. They leave behind them 46,000 unfilled nursing posts in our NHS – a record high.
And, again, who can blame them? Many nurses went above and beyond during the COVID-19 pandemic (literally putting their lives on the line – 157 nurses died of COVID-19 in 2020 alone), and continue to do so; there are currently 11,557 people in hospital with COVID-19 in the UK as I write this, the virus hasn't gone anywhere just yet.
Add in the pressures of the usual winter bugs (like flu), record waiting lists, a cost-of-living crisis, a real-terms pay cut of 19 percent since 2010, and no wonder Royal College of Nursing members voted to go on strike for the first time in their 106-year history!
Of course, what affects nurses also affects other NHS staff. It feels impossible at the moment to watch the news or go online without hearing yet another heartbreaking story of Tory-induced desperation.
People are dying in the back of ambulances outside Accident and Emergency departments up and down the country. People are dying waiting for ambulances that cannot respond to even the most urgent calls, because they cannot leave their last patient sitting outside A&E by themselves. There are estimates of 300 – 500 excess deaths a week happening because of the crisis in emergency care.
On 12 January, the 'Secret A&E Doctor' wrote in the Guardian: 'What we're seeing now is so much worse [than COVID-19]. I feel like the boiling frog. A&E staff try to do our best in an extremely challenging set of circumstances. But we have accepted for a while now that we are delivering a very substandard service. It's just a shame that there doesn't seem to be any political will to try to salvage the situation.'
I'll leave you with the words of Aneurin Bevan, the first NHS minister for health: 'The NHS will last as long as there are folk left with faith to fight for it.'