Issue

February - March 2023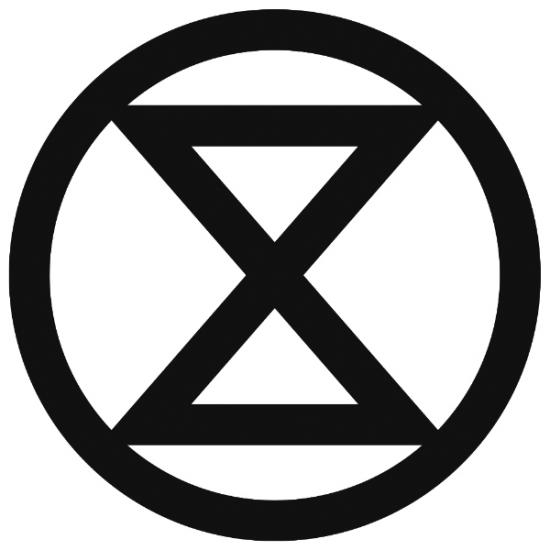 On 1 January, the direct action climate group Extinction Rebellion (XR) UK announced that it was making a 'controversial' New Year's resolution to 'temporarily shift away from public disruption as a primary tactic'. The move seems to have been partly motivated by a fear of the new public order legislation the government has brought in to suppress disruptive direct action.
The XR statement, headed 'We Quit', ended by promoting 'The Big One', a massive multi-day action that XR plans to hold in Central London starting on 21 April.
XR mentioned the new public order legislation twice in its 'We Quit' statement: 'In a time when speaking out and taking action are criminalised, building collective power, strengthening in number and thriving through bridge-building is a radical act.... As our rights are stripped away and those speaking out and most at risk are silenced....'
The anti-protest laws are also mentioned in a separate XR briefing on 'The Big One': 'The latest draconian attempt by the government to shut down and criminalise effective protest is only increasing public sympathy toward brave activists using their voices to stand up for justice and the loving protection of all humanity.'
The 21 April gathering seems to be designed not to fall foul of the new laws. The briefing on 'The Big One' says: 'we can leave the locks, glue and paint behind'. XR adds: 'This year, we prioritise attendance over arrest and relationships over roadblocks, as we stand together and become impossible to ignore' ('We Quit').
XR Peace is asking peace groups to help mobilise as many people as possible in the peace, anti-militarist and real security movements to take part in The Big One: 'We need to plan what our peace bloc will look like and to ensure we can maintain a steady and nonviolent presence throughout the days of the protest.'
XR Peace is also asking for suggestions for two or three peace demands that could be added to a larger, collective set of demands made by the 21 April protest.