Issue

June - July 2019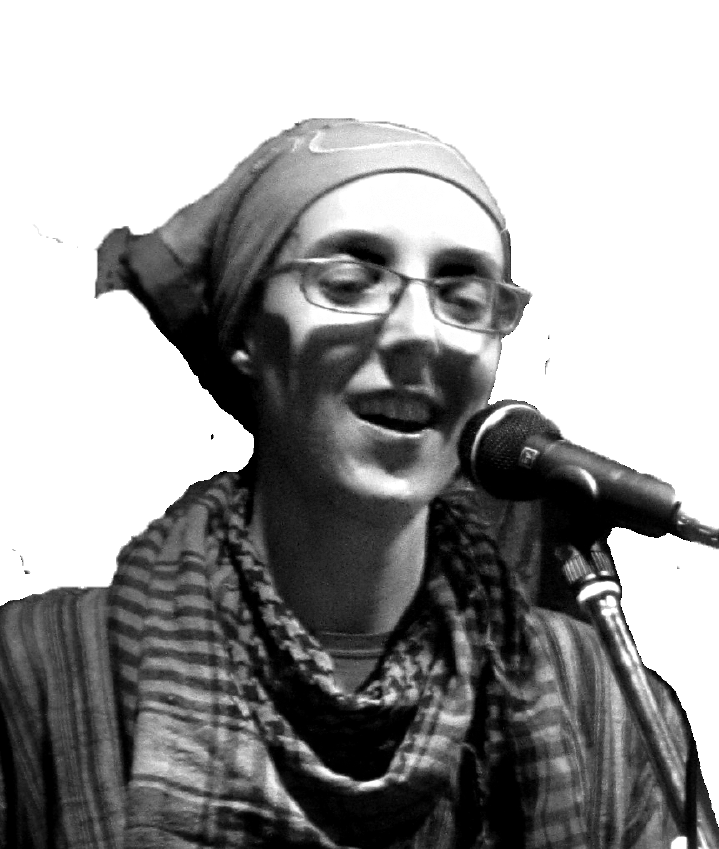 Over the May Day weekend in Edinburgh, I sang 200 Pete Seeger songs with friends old and new. I hosted a singathon to celebrate what would have been Pete's 100th birthday. It was brilliant.
People came and went, sang along, played along, laughed and listened. We sang songs sharing over 100 years' worth of stories of people's everyday lives and political engagement in the United States and around the world.
In many ways, the most enjoyable element of the weekend was the sense of broad community; the ebb and flow of people from different musical and activist traditions, and none, who passed through the room throughout the weekend.
One of the great things about Pete's music is that he addressed current social and environmental problems, while always at the same time singing songs from the 'everyday' traditions surrounding him, whether an Appalachian song of a lover far away, or a nonsense song. He learned and shared songs from around the world, so we sang songs from South Africa, Cuba, Chile, Indonesia, Germany, Japan, Mexico and India.
We sang in Norwegian a version of 'My Rainbow Race' that became a peace anthem in Norway in the 1970s, and was sung more recently by thousands of Norwegians as an anti-fascist statement of unity after the killing of 77 people on 22 July 2011, most of them at a left-wing youth camp.
The anti-racist and anti-fascist songs that Pete sang in the 1940s and '50s felt so terrifyingly relevant. Singing them reminded us as well of the struggles that have come before us. They reminded us of the danger of standing idly by while fascist rhetoric rises around us, but they simultaneously reminded us of the people all over the world working against such hatred, then and now.
'De Colores' ('Made of Colours'), which speaks of the many colours in the world, came via Mexico and was used in the struggles of the United Farm Workers union in the early 1960s, especially for the rights of migrant workers.
Woody Guthrie's lyric from 1948, 'Deportee (Plane Wreck At Los Gatos)', shared a story he had read in the newspaper in which 28 people who had died in a plane crash while being deported from the US were never named in the New York Times report of the crash, just called 'deportees'. His chorus ends: 'all they will call you will be deportees'. As we sang 'all they will call you will be refugees' Woody's words were as relevant as ever.
An activist has recently tracked down the names of those people who died in that plane crash, and we were able to honour them 70 years later by sharing their names while we sang.
We were connected with earlier musical traditions by Pete's peace version of 'Ode to Joy' ('build the road of peace between us, build it wide and deep and long…') sung in glorious four-part harmony, and by Tom Glazer's international workers' union version of an extract from the 'St Matthew Passion': 'Because we all are comrades, wherever we may be, one union shall unite us, forever proud and free….'
One of the most relevant 'historical' songs was 'The Politican's Guide to Answering Difficult Questions'.
Originally written to describe Ross Perot, the last (thankfully unsuccessful) billionaire who tried for the presidency of the US in 1992, it works very well to illustrate the present POTUS: 'I lie, I simply, boldly falsify, I look the other fella in the eye and just deny, deny, deny. I lie.'
One of Pete's most famous songs took its lyrics from the Bible, from the book of Ecclesiastes: 'To every thing there is a season...'. He just added the words 'Turn! Turn! Turn!' (also the title) and six words at the end: 'I swear it's not too late'. This seasoning of hope is one of the things that Pete did so well, just a line here or there that gives us a sense that change is possible, that it is worth doing whatever small things we are able to do.
Pete said: 'If anybody asks what the chances are that the human race makes it, I'd have to give it a 50-50 chance. But that's because this implies that any one of us might be the grain of sand to make the scales go the right way, instead of the wrong way.' Now that's hopeful.
There is such a wave of hope coming from the next generation just now in their willingness to stand up for the planet and our collective future, and singing 200 Pete Seeger songs helped to reinforce my commitment to stand beside them and support their struggle. I hope it helped others in the same way.
I'll leave you with my favourite quote from Pete – just as true for activism as it is for singing: 'The easiest way to avoid wrong notes is to never open your mouth and sing. What a mistake that would be.'