Issue

August 2014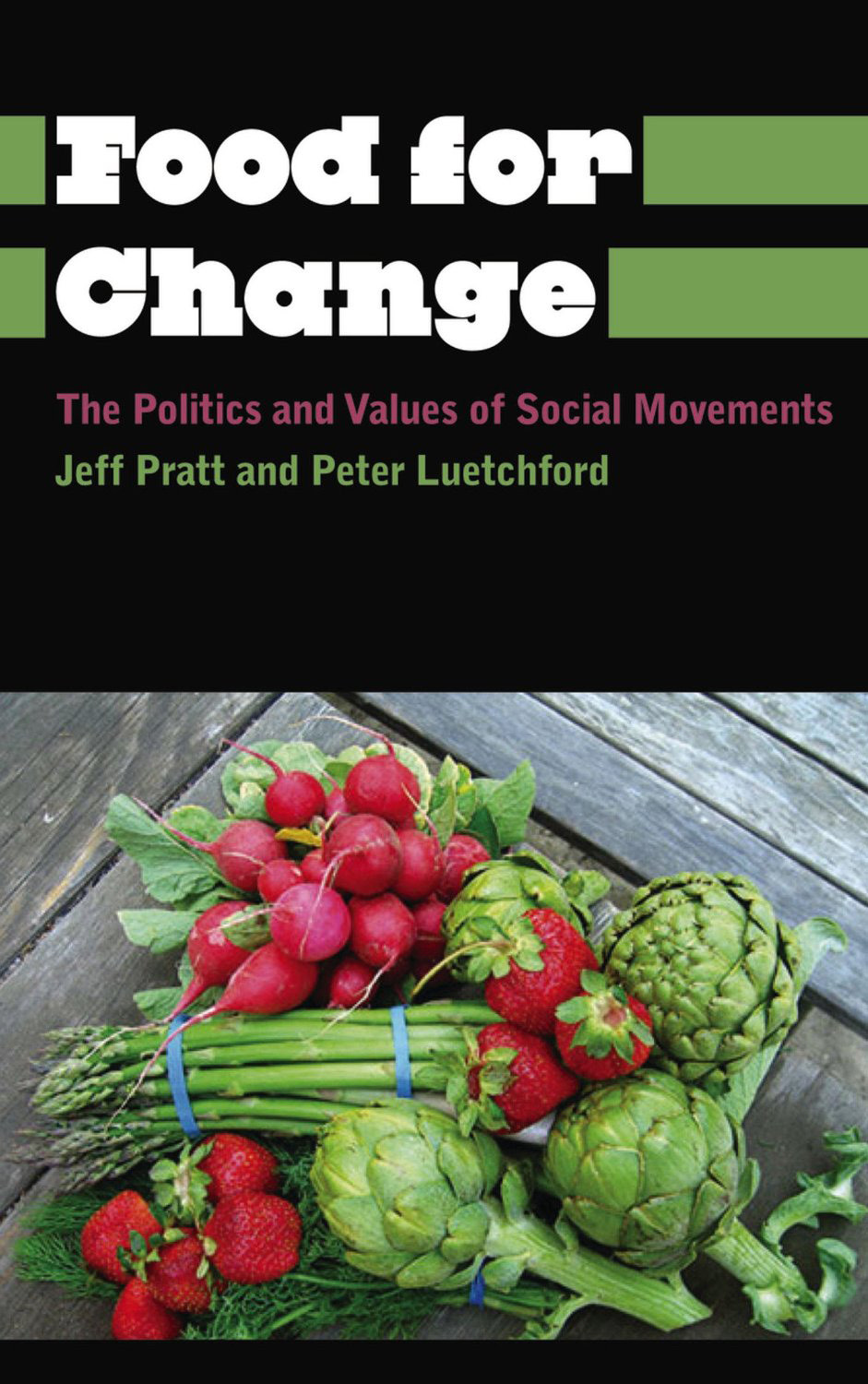 Putting food on the table could be considered a prerequisite for revolutionary social change. 'Grub first, then ethics', as Brecht had it. So let's get the grub right, at least. Which isn't perhaps exactly what Brecht meant, but as the authors of this book recognise, 'food has become the most prominent area in which people try to realise an alternative economy'.

The current global food system is well known for sucking value out of the social world and bottoming-out natural ecologies. The authors do not waste much time rehearsing the sins of industrial farming, and instead examine a handful of attempts across Western Europe to construct new producer-consumer networks based around local 'closed' economies and organic farming methods.

They are presented as ethnographic case studies, the result of field work undertaken in France, Spain, Italy and the UK. Unsurprisingly, given the anthropological basis of the research, the style is often academic and the language concept-driven. However, the tone is never lofty and any reader familiar with the debates around food sovereignty will find plenty of interest here.

The protagonists of the book are farmers and producers working on the margins of the agricultural mainstream. Most seem to agree that breaking free of the 'open relations' of the market economy is both necessary and desirable. Yet their experience attests to the often troublesome co-existence of economic agency and political ambition, which manifests itself in different ways.

For example, the failure of an organic farmers' co-operative in Andalusia, Spain, illustrates the difficulty of getting producers, who are frequently very protective of their own markets (and livelihoods), to work together, despite the apparent mutual interest.

In the UK – where class awareness appears to be greater – producers spoke of the personal difficulties they had in simply pricing their produce, trying to balance their desire to make quality food accessible with the need to reflect production costs in order to make a living.

The research also marks out interesting differences between the rural cultures of the four countries examined: how France and Italy retain a greater attachment to peasant cultures and local produce; or the ways in which local food networks are much more embedded in Spain (that is, they are less alternative).

Whilst the authors do not make any pretence of offering solutions to the complex questions they pose, they see in the social movements born out of the economic crisis a readiness and an energy to continue expanding the values and practices of the nascent closed economies they describe.

Such groups and individuals may find this book a good guide to what has been learnt so far.