Issue

August 2014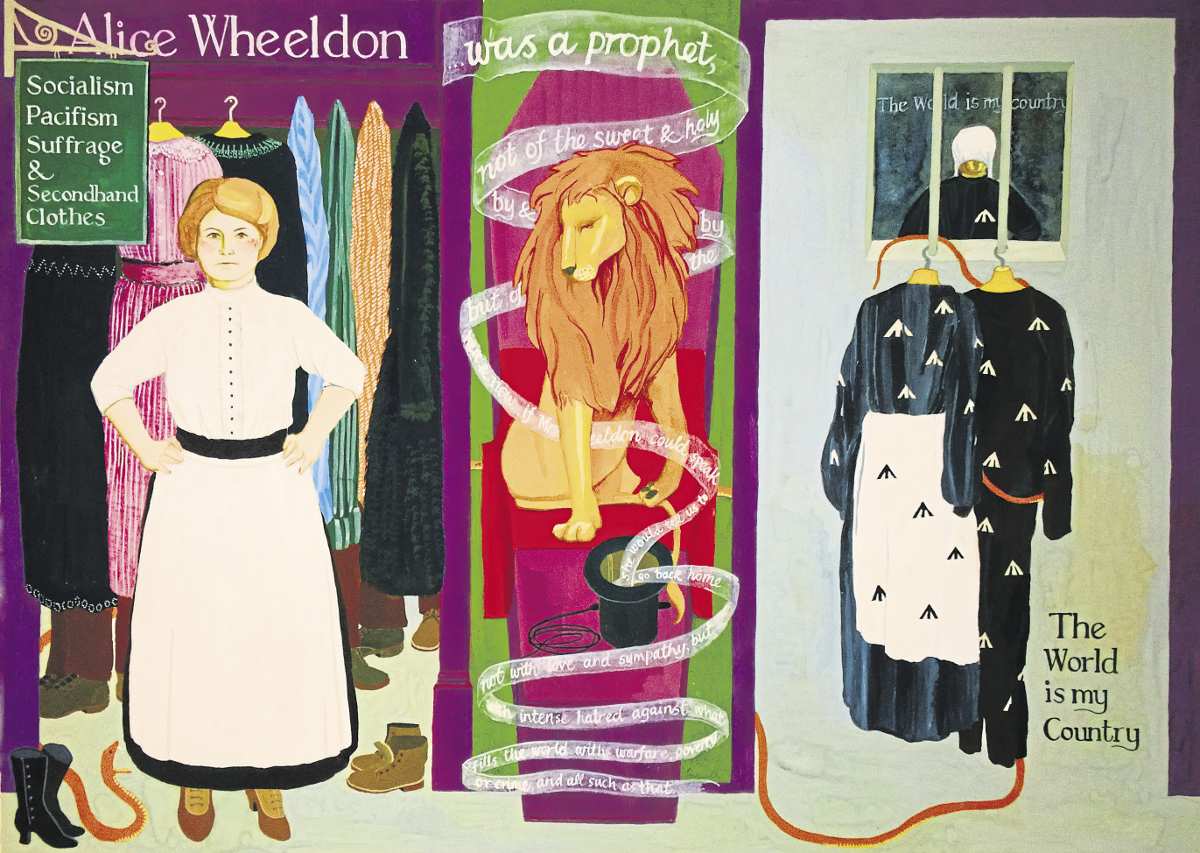 On 10 March 1917, Alice Wheeldon – a 52-year-old seller of second-hand clothes, living in Derby – was sentenced to 10 years' hard labour for conspiring to murder the prime minister. Accused of scheming to have a blowdart dipped in the exotic poison curare fired at Lloyd George while he played golf on Walton Heath, she would be freed within the year.
A feminist and a socialist, Alice was part of an underground network of resistance sheltering men on the run from the war. Framed by agents provocateurs working for the ministry of munitions' intelligence unit PMS2, her case became a socialist cause célèbre – causing sufficient embarrassment for the unit to be shut down (its functions were taken over by MI5).
In prison, Alice began a series of hunger strikes, and in December 1917 – frightened that she would die in prison and become a martyr – the authorities authorised her release.
At her funeral in 1919 (she was a victim of the Spanish flu pandemic), one of the men she had helped find shelter for, John S Clarke, gave the funeral oration. Variously a socialist, sailor, poet, gun-runner, secretary and lion-tamer, Clarke was still on the run.
According to historian Nicholas Hiley, 'the available evidence demonstrates strongly that the techniques used by PMS2' – which included inciting acts of sabotage and political violence – 'had full official approval'. Even as PMS2 was being dismantled, the government decided – in secret – to institute 'systematic surveillance of the working class'.