Issue

June 2011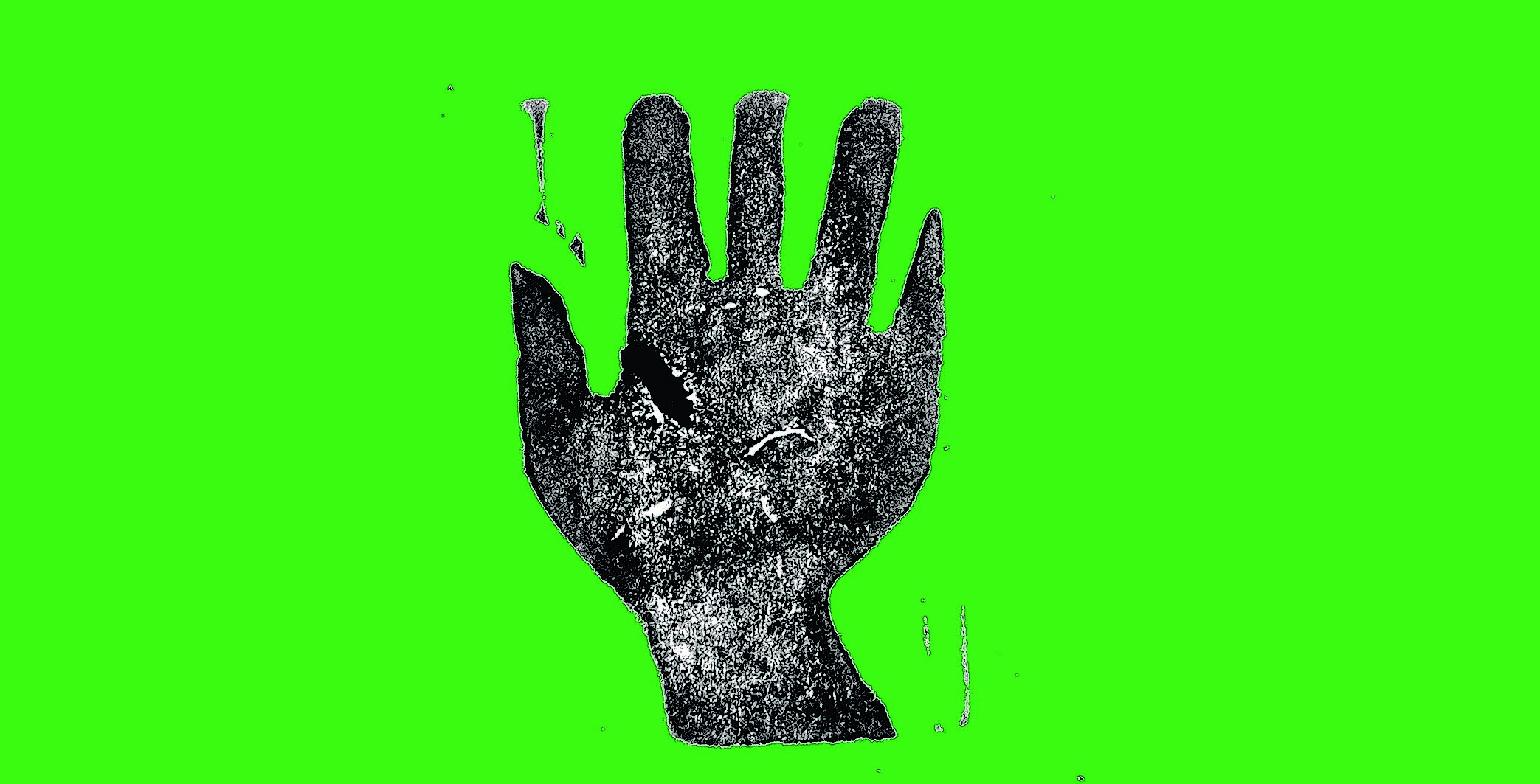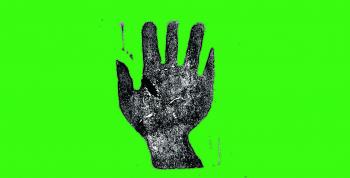 Just before PN went to press, the United Nations and the African Union (AU) issued an urgent demand for an immediate ceasefire in the war in Libya, a demand that was being resisted by the NATO military alliance that is carrying out air strikes on behalf of the Libyan rebels.
While the AU was calling for an open-ended ceasefire to allow a negotiated solution to the conflict, the priority for the UN was a short-term, one- to three-day, humanitarian "pause".
On 12 May, the head of the UN World Food Programme (WFP), Josette Sheeran, called for a ceasefire to allow food aid to reach vulnerable populations, especially in the western part of the country.
Panos Moumtzis, UN humanitarian coordinator for Libya, said on 18 May that while conditions were difficult in the besieged rebel city of Misrata, they were worse in Tripoli, and that the main humanitarian concern was in the western, government-controlled part of Libya where 80 percent of the population lived: "with the low availability of medical supplies, of food supplies, the fuel embargo, the cash flow shortages – it is really like a time bomb ticking where the longer the crisis lasts, the more grave the humanitarian situation is."
NATO countries intervened in Libya after a UN Security Council resolution authorised military action for the protection of Libyan civilians. WFP chief Sheeran said: "NATO should pledge to participate in a humanitarian ceasefire as a sign of a commitment to its civilian protection mandate. That may provide some momentum for the belligerents on the ground to agree to a temporary pause in the fighting to allow humanitarian supplies into areas they are needed the most." At the time of going to press, NATO had not made any such pledge.
While Sheeran saw public NATO support for a "pause" as a way of getting the Libyan "belligerents" to agree a temporary ceasefire, a NATO spokesperson told Peace News that the ball was in the Libyan government's court. He confirmed that NATO had never publicly pledged to take part in a humanitarian ceasefire as it would be "quite odd" for the organisation to publicly promise to pause in its mission of protecting civilians.
While, early in the conflict, the Libyan government announced "ceasefires" while continuing attacks, it has now accepted the principle of a ceasefire with international observers.
On 11 May, UN secretary general Ban Ki-moon said that he had received a personal assurance from Libyan prime minister Baghdadi al-Mahmoudi, by telephone, that Libya was prepared to observe an immediate ceasefire, to be monitored by the UN and the AU.
AU peace and security commissioner Ramtane Lamamra said on 20 May: "Two months after the beginning of the air strikes we don't see a solution. We see a military stalemate and we don't see coordinated efforts aimed at establishing a ceasefire."