Issue

October - November 2022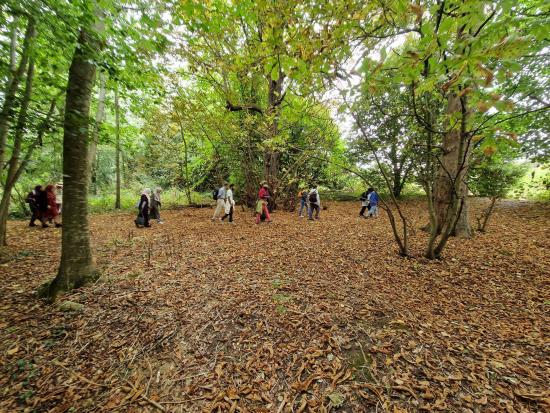 Withdean Park, Brighton, 21 August.
A Wisdom In Nature in-person outing for Muslims and friends to walk, listen, talk and eat together – and to hear the reading of a text by the 13th-century Persian poet and Sufi mystic, Rumi. The event was open to Muslims and adults of any faith and belief with whom the event resonated.
Wisdom In Nature offers trainings in 'Permaculture & Islamic Ecology' and 'Inclusive Leadership & Facilitation'. The WiN walk leaders/facilitators were Muzammal Hussain and Valentina Maccario.