Issue

October - November 2022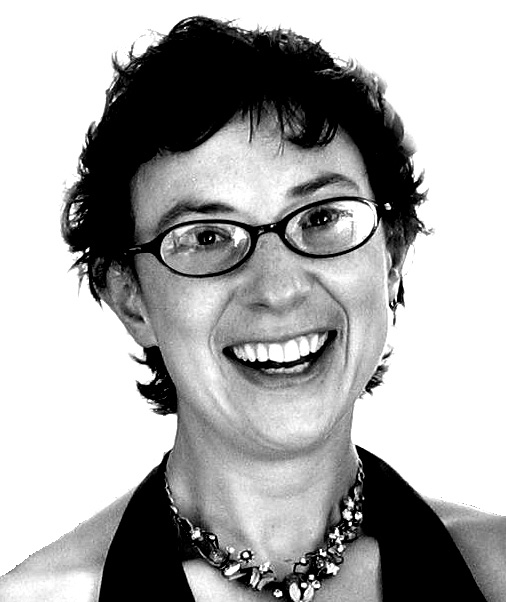 As the hecticness of summer recedes, the autumnal 'new projects' feeling has taken a real hold, despite the monarchical brake being applied. Festival stalls and workshops have generated relationships and ideas to follow up and enquiries to answer, while projects that were on a summer go-slow have risen to the top of the urgent list.
The world seems to be speeding up, and society finding it a little harder each day to hold the panic at bay. Or maybe it's just adjusting back to life after lockdown. Or maybe it's just me.
For some reason, this year, I was tempted back to the Earth First! Summer Gathering – as far as I remember, it's the first time in 15 years. And for some reason, a load of other old-timers returned this year too. Have we felt some mysterious pull back to direct action? Do the possible pros finally outweigh the definite cons?
A wave of emotion and a sense of coming home swept over me as I arrived on site – so many unchanged details that I'd forgotten: the long induction at the welcome desk, 'everyone is crew', 'leave your phone in your tent', the 40-page programme, the productive chaos, the untameable children.
I could see that so many people there felt at home, felt part of a tribe – a feeling that I've missed for a long time and have wanted so much.
But, no, I didn't go with the aim of getting involved in more stuff. Instead, I finally did a workshop that I wish we'd been doing for years – the role of co-operatives in a revolutionary strategy.
Look! Talking seriously about revolutionary strategy! Something in the world has definitely changed.
I've been so inspired the last six months:
Our commune being part of the DiY Alliance in the North of England, sharing ideas, visiting each other's projects, having excellent workshops on the Kurdish Freedom movement
My housemate organising a fundraiser and learning evening for the anti-HS2 campaign in our lounge – and it being absolutely packed and actually raising a reasonable amount of money and everyone wanting more evenings like it
Worker co-ops starting a new federation (workers.coop) to self-organise and to promote worker co-operation, after 20 years of not having the capacity to do so
Working for the Landworkers' Alliance, who are organising and training their members, lobbying, researching and creating community
And the times we find ourselves in are becoming more 'interesting' by the day, creating ruptures in the mainstream narrative, opportunities, revelations. The next years are going to be bad for many people. These are the circumstances which create action – an increasing number of people with less to lose and more to gain.
These are also the circumstances which create co-operation, as people realise the power of working together and sharing resources. I'm battling my ever-present worry that we haven't got our shit together enough to really promote ideas, provide resources, support the many initiatives that will be starting.
And finally, finally – we have found a house to rent for the first two communards to move to Doncaster, communalise our assets and start getting stuck in at Bentley Urban Farm.
This has been a long time coming – I moved my first lot of things to the Farm back in January, intending to move in in February. So there really will be new projects and new beginnings this autumn, in practically every way.
The flip side, of course, is leaving my current commitments: the flurry of handovers and manual-updating, the attempts to finally do the ancient outstanding action points, the re-homing of resources (possibly into the recycling bin) – the umming and ahhing about how long it might take to leave and whether my sparsely-populated housing co-op needs me around a bit longer.
My old friend and new communard housemate is very clear on the narrative around how our lives will change – yes, we both want to go to Ned's Housing Co-op's 21st anniversary, and we will. But we'll be leaving early to help at the Farm's mini-festival, because that's our new community. The sense of excitement I have about committing to the new place, the people, the vision is unexpected. I'm looking forward to being part of a tribe again.