Issue

August - September 2023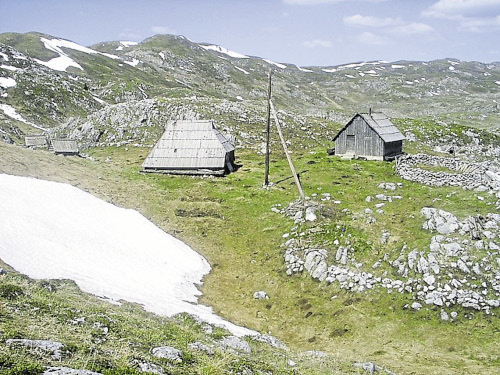 The US military had threatened to use the mountains of Sinjajevina as a training ground between 22 May and 2 June, together with other troops under the banner of NATO. Instead, the troops went to other locations in Montenegro but never to the mountains of Sinjajevina.
Milan Sekulovic of Save Sinjajevina credited local and international pressure – including from International Land Coalition – for this latest success in the ongoing campaign to protect Sinjajavina from being turned into a military training ground.
It also may have helped that Montenegro had parliamentary elections on 11 June, and in 'democracies' governments prefer not to do highly unpopular things, breaking past promises, immediately before elections.
People had most recently turned out to oppose military exercises in snowy February, but have been nonviolently preventing the planned destruction of their mountains for years.