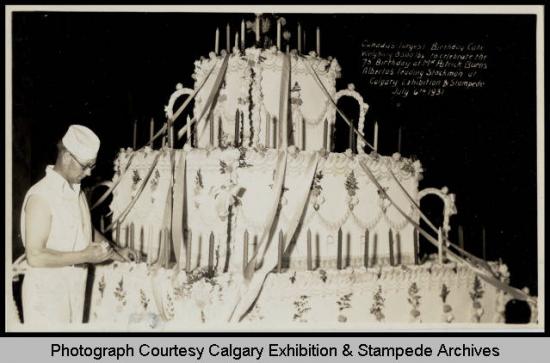 Saturday 4 June 2011, 4pm onwards (till late) at the London Catholic Worker building, Giuseppe Conlon House, 49 Mattison Road, London N4 1BG. Tube: Manor House. Bus: 29. Map: http://tinyurl.com/6hgf3sl
Performances will include:
- Leon Rosselson: http://www.leonrosselson.co.uk/
- the Carbon Town Cryer: http://www.myspace.com/carbontowncryer
- the Red and Green Choir
- poets Jeff Cloves, Dennis Gould and Stephen Hancock
- a Ceildh band (tbc)
Food will be served from 5.30pm. If you're able to help with food (veggie/vegan) – either cooking at the venue from 3.30pm or bringing a dish to share, please get in touch. Please contribute drinks.
RSVP: Claire at Peace News, admin@peacenews.info 020 72783344, 5 Caledonian Road, London N1 9DX
We look forward to celebrating three quarters of a century of radical reporting with you.
The venue has only limited access and facilities for those with restricted mobility. Please contact us to discuss your requirements.