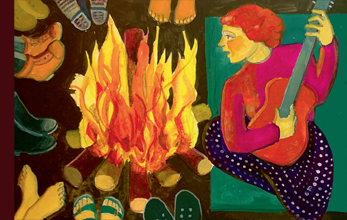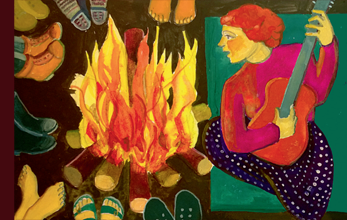 We have: workshops and discussions, practical skills sessions, music from Robb Johnson, delicious vegan food cooked by Veggies, films, fun and DIY entertainment, a bar, campfires, and activities and facilities for kids and families.
The camp costs £20–£100 depending on income.
Food: (three meals a day and drinks) costs £6–£12 a day for over-14s, depending on income. This year, we are only selling food tickets at the camp itself. Individual meals will also be available, or you can self-cater.
Online registrations are now closed. Please pay when you arrive at the camp.



You can also book your tickets over the phone using your credit or debit card (call 0207 278 3344) or by sending a cheque (made payable to 'Peace News') to: Peace News, 5 Caledonian Road, London N1 9DY. If you're sending a cheque then please tell us how many people you're booking for and at what rates.