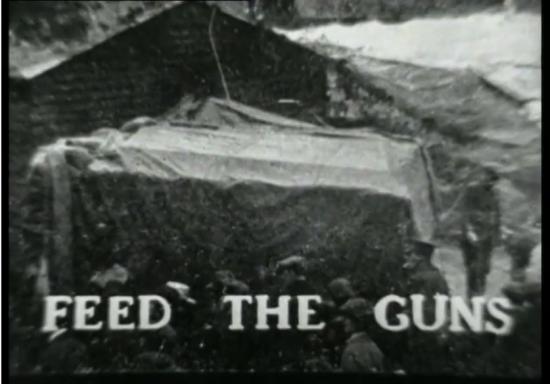 Originally made for Peace News in 1966, 'Postcards Home' is entirely composed of postcards sent to and from the front during the First World War, both picture and text.
Skilfully directed by Dai Vaughan, it does not seek to evoke the physical reality of war so much as to hint at the breakdown of normal relationships and the inherent frailty of human attachments which such a breakdown reveals.
Film uploaded to Peace News's YouTube channel with the permission of Concord Media. Copies of the film on DVD can be purchased for £5 + p&p here.
Find out more about Dai Vaughan's life and work here.