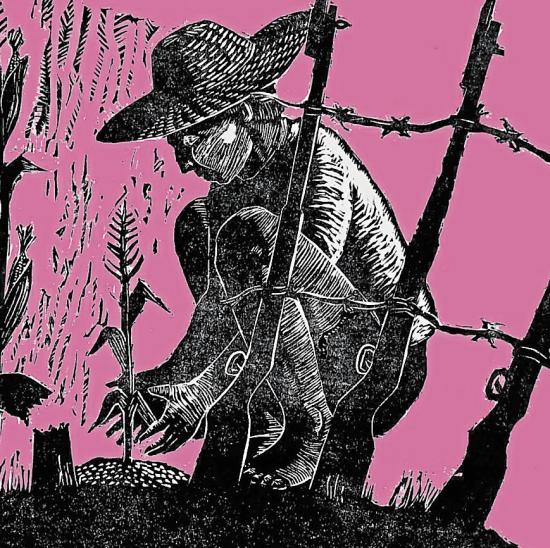 Sunday 19 June 10am-4pm Arches Studios, Southampton with Emily Johns, printmaker & Peace News production worker.
Learn a range of printmaking techniques and explore prints of the Mexican Revolution, First Nations and Aboriginal experience and resistance to colonialism, Southern African traditions, US radicals, feminist printmakers, twentieth century China etc.
All levels of experience welcome.
12 places
Sliding scale of £10 to £50 low to high income.
To book contact lizz_wizz@hotmail.com or 07594739440
also get in touch if you would like this workshop to be run in your area: admin@peacenews.info