Issue

October - November 2019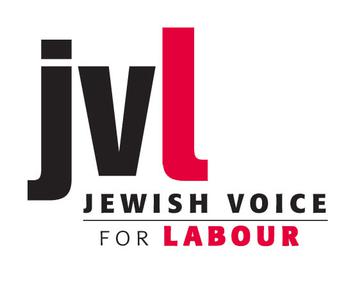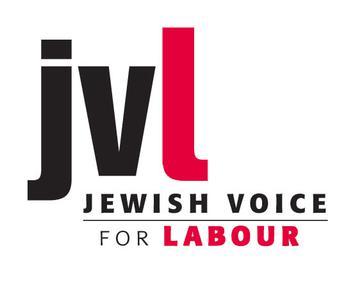 Some eagle-eyed comrades out there happened to notice that many of the anonymous 'witnesses' [in the 10 July Panorama programme] appear to be members or supporters of the JLM, the Jewish Labour Movement – an organisation notoriously hostile to Corbyn and the Labour leadership.

Asa Winstanley, on the excellent Electronic Intifada website, was the first to break the news, and other comrades (notably Bob Pitt) have added their observations.

A provisional list of JLM people who 'gave witness' anonymously in the Panorama show reads as follows:
Stephane Savary (JLM joint national vice-chair)
Joe Goldberg (JLM joint national vice-chair)
Izzy Lenga (JLM international officer)
Alex Richardson (JLM membership officer)
Adam Langleben (ex-JLM campaigns officer)
Ella Rose (JLM equalities officer, former national director)
Rebecca Filer (JLM political education officer)
Joshua Garfield (JLM local government officer)
It is extremely worrying that most of the people interviewed by the programme makers as direct witnesses to antisemitic incidents appear to be members of a single political lobby group, and in most cases current or recent executive members at that.

This was not mentioned at any point in the show, either during the programme itself or in the credits at the end.